Welcome to the Fruit Wiki! Here you can learn about all sorts of fruits!
Fruit of the Month
Edit
The papaya (Carica Papaya) is a cultivated fruit from Mexico. It is ripe when it feels soft and its rind is green.
Read more... Papaya

Photo of the Year
Edit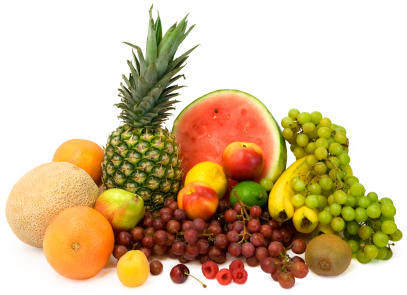 Featured Pages
Edit
Ad blocker interference detected!
Wikia is a free-to-use site that makes money from advertising. We have a modified experience for viewers using ad blockers

Wikia is not accessible if you've made further modifications. Remove the custom ad blocker rule(s) and the page will load as expected.